Ahead of its official launch, Samsung's Galaxy Z Flip 5 has been subject to numerous leaks, building anticipation for the upcoming foldable device. The company has announced a special event in Korea for the end of July to unveil its next-generation foldable lineup.The latest leak surrounding the Galaxy Z Flip 5 reveals an important detail: the price. This leak originates from Greece and suggests a notable increase compared to last year's Galaxy Z Flip 4 release. According to the rumor, the forthcoming model is expected to be priced at €1,299 for the variant with 8 GB of RAM and 128 GB of storage.
To provide context, the initial price of the Galaxy Z Flip 4 in the Eurozone was €1,099 for the 8 GB/128 GB version. Therefore, if the rumored price of €1,299 for the Flip 5 holds true, it represents an approximate 20% price hike.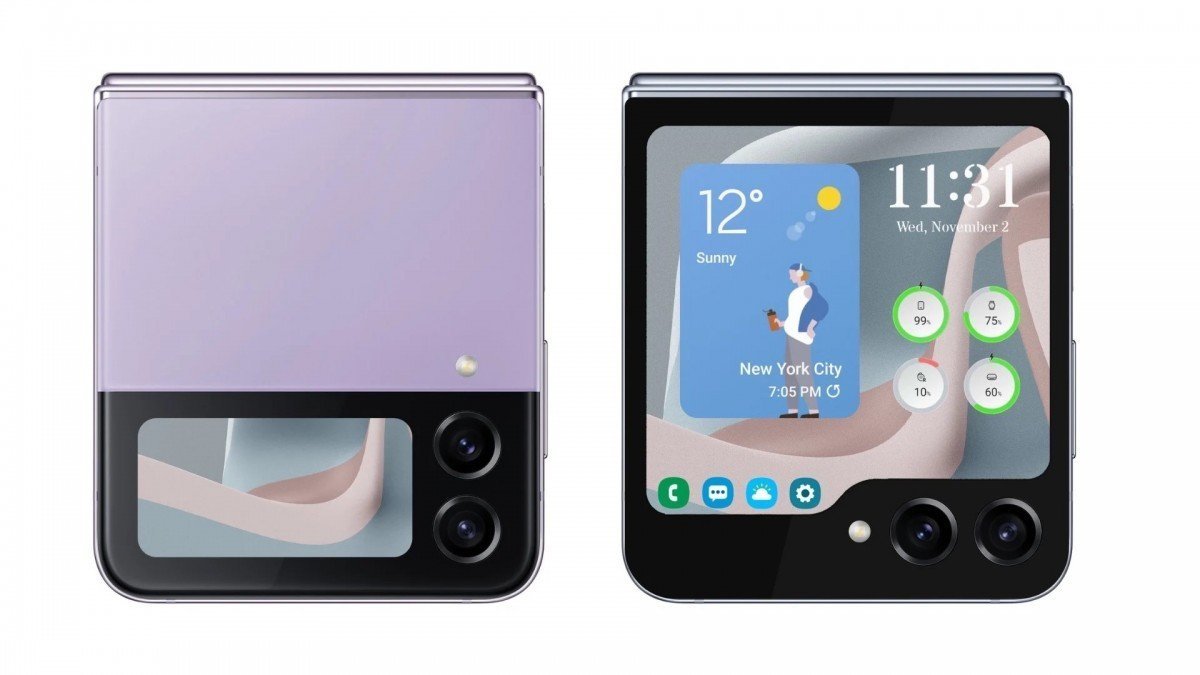 It is important to note that slight variations may exist within the Eurozone due to different value-added tax (VAT) levels, but these discrepancies are unlikely to exceed €30-40.
Regardless of specific pricing details, it is evident that the Galaxy Z Flip 5 will be more expensive than its predecessor, assuming the leaked information is accurate. Consumers may be more accepting of this price increase given the significant upgrades offered by the Flip 5, such as a larger outer screen that makes the Flip 4 appear comparatively inferior. Additionally, the absence of a hinge gap, a feature already present in rival phones, adds to the appeal of the upcoming model.
However, as this information is based solely on leaks, it is advisable to approach it with caution. More leaks regarding the phone's pricing are expected to surface soon, which will provide further validation if they align with the current rumors.