In Pakistan, Netflix continues to capture the attention of the younger generation, with certain shows becoming hot favorites and making their mark on the trending list.
Here are the current top five Netflix web series that have been captivating Pakistani audiences:
Guns & Gulaabs
Mixing elements of comedy, crime, and romance, "Guns & Gulaabs" is a one-of-a-kind crime thriller set in the cartel-controlled town of Gulaabgunj during the 1990s.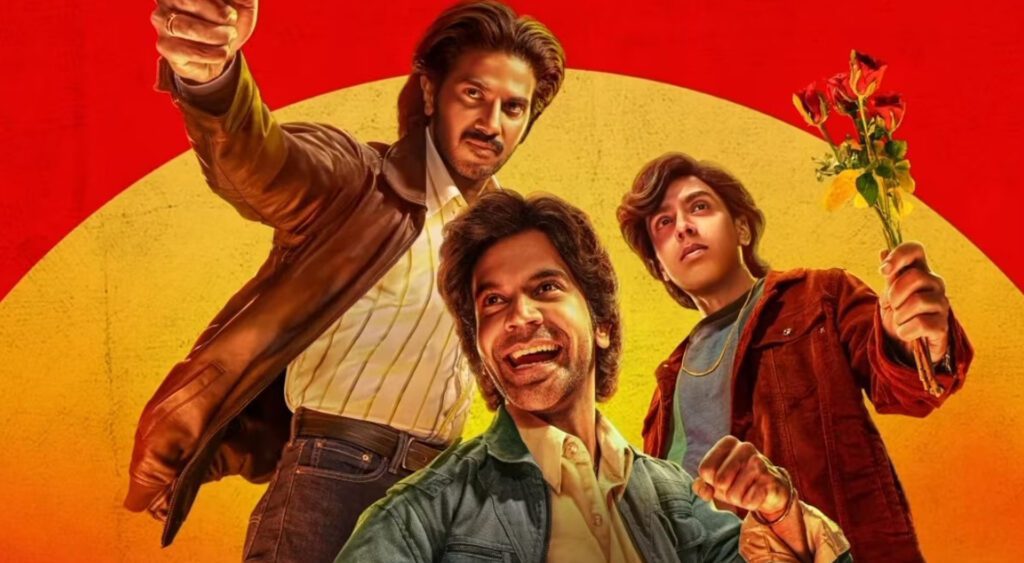 Drawing inspiration from the 'Misfits of the World', the series follows the entwined journey of a police officer and a mechanic who find themselves entangled in an unprecedented opium deal in.
Depp vs Heard
In this Netflix series, the limited documentary series delves into the trial of Johnny Depp and Amber Heard, examining its aftermath and the decision to make it public.
Released on August 16, 2023, the series provides a comprehensive look at the events and consequences of the trial.
Mask Girl
Generating significant buzz, the South Korean drama "Mask Girl" has quickly become a favorite on Netflix. Adapted from a webtoon of the same name, the story revolves around Kim Mo-mi, a woman plagued by self-doubt due to her appearance.
While she assumes the role of a mundane office worker by day, she transforms into a masked internet personality by night, amassing a dedicated fanbase. However, a series of unexpected events triggered by an unrequited crush propels her life in an unforeseen direction, with no turning back.
The Witcher
The release of Season 3 of Netflix of "The Witcher" has caused a stir among fans, marking Henry Cavill's final portrayal of Geralt. This season takes a deeper dive into Aretuza, a magical academy where Geralt hopes to guide Ciri in mastering her powers.
Amidst the intricate political landscape, corruption, and lurking malevolent forces of the Continent, a complex narrative unfolds.
King The Land
The recently concluded South Korean drama, "King The Land," has been captivating viewers with its tale of Gu Won, an affluent man striving to prove himself in his family's competitive hotel business. His path crosses with Cheon Sa-rang, an enthusiastic hotel employee who's dedicated to her work. Despite initial clashes, their emotional barriers gradually crumble, leading to endearing moments that promise to warm hearts.
In Pakistan, these five web series are currently dominating Netflix's trending list, reflecting the diverse interests and preferences of the viewers, particularly the enthusiastic younger demographic.