Al Pacino, who is 82 years old, is expecting his fourth child as his 29-year-old girlfriend, Noor Alfallah, is currently eight months pregnant, as reported by TMZ. Although Pacino's representatives confirmed the news to TMZ, they did not immediately respond to Page Six's request for comment.
Pacino is already a father to three children. He shares a daughter named Julie, who is 33 years old, with Jan Tarrant. Additionally, he has 22-year-old twins named Olivia and Anton with Beverly D'Angelo. However, this will be Alfallah's first child.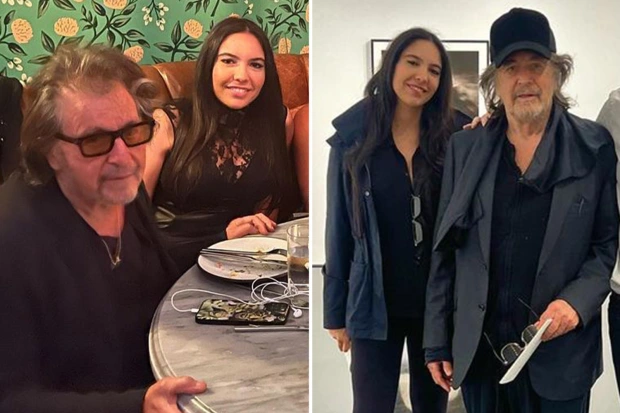 The romantic relationship between Pacino and Alfallah first caught attention in April 2022 when they were seen having dinner together. However, according to multiple sources, they had been quietly dating since the COVID-19 pandemic began. Our source mentioned that Alfallah is known to date wealthy older men and that she and Pacino have a strong connection, despite the significant age difference.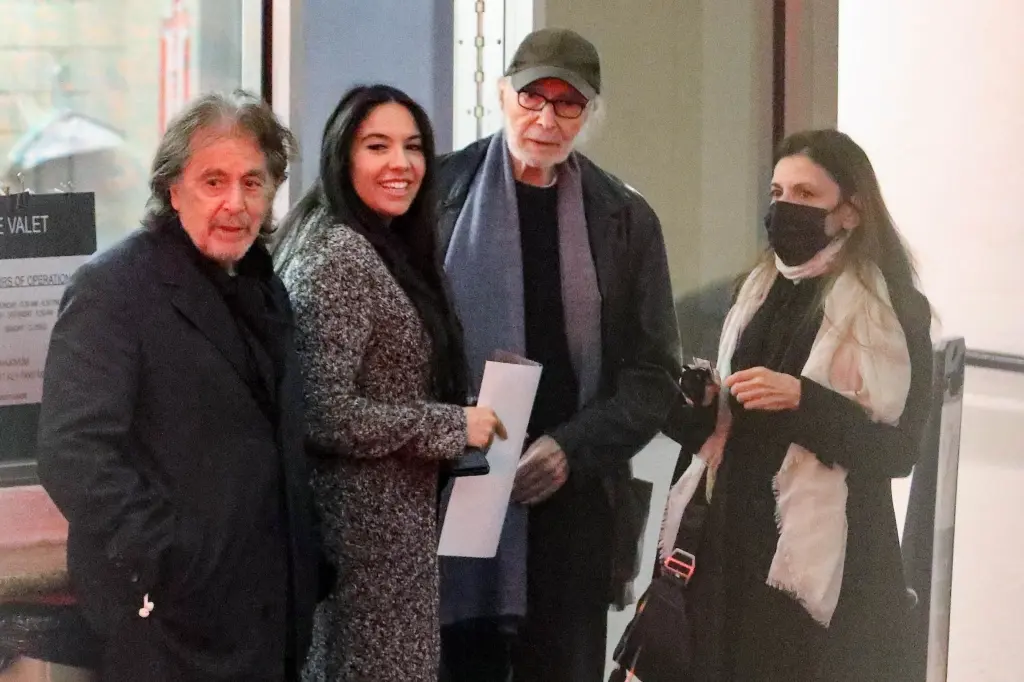 Alfallah comes from a wealthy family and is associated with the affluent social circle. Prior to her involvement with Pacino, she was romantically linked to Mick Jagger when she was 22 years old and he was 74, as well as billionaire Nicolas Berggruen, who is 60.
Interestingly, Al Pacino's close friend Robert De Niro recently welcomed his seventh child with his girlfriend Tiffany Chen.